The Narrators is a live storytelling show and podcast based in Denver, Colorado and San Diego, California. Our organization is dedicated to promoting the art of true storytelling and providing community access to storytelling events.
Contact
You can contact us through The Narrators' Facebook page or send an email to thenarrators3000@gmail.com. Want to tell a story? Check our FAQ.
Background
The Narrators started in 2010 as a small live storytelling show in Denver, Colorado at Paris on the Platte wine bar. The show was founded by comedian and actor Andrew Orvedahl, and has grown dramatically over the last six years. In addition to regular monthly shows in Denver and San Diego, we publish a popular weekly podcast, have a syndicated audio series with Audible/Rooftop Media, and have collaborated on special projects with organizations such as Pivot TV, Colorado Public Radio, Denver Art Museum, Denver Music Summit, Off-Center at Jones Theater, Buntport Theater, High Plains Comedy Festival, Audiovore's Fortunate Listener, Rooftop Comedy, Musica Sacra Chamber Orchestra, the Flobots, Stories on Stage, and Warm Cookies of the Revolution.
Live Shows
The Narrators Denver is a live monthly storytelling show in Denver hosted by Ron S. Doyle and Erin Rollman. Comedians, actors, musicians, writers, and other fascinating folks share true stories from their lives, centered on a monthly theme. The show takes place at Buntport Theater (717 Lipan St) in beautiful Denver, Colorado at 8:00 p.m. every third Wednesday of the month. The show is always free. Beer and wine are available by donation.
The Narrators San Diego is a live monthly storytelling show in San Diego hosted by Mary Robertson and Robert Rutherford. The show takes place at Tiger! Tiger! Tavern (3025 El Cajon Blvd) in San Diego, California at 8:00 p.m. every second Tuesday of the month. The show is free as the air you breathe. Tiger! Tiger! serves beer and wine and fries so good you'll wanna slap your own mother with joy for giving birth to you and allowing you to eat these glorious fried taters.
Audio, Video & Photos

The League of Narrative Superheros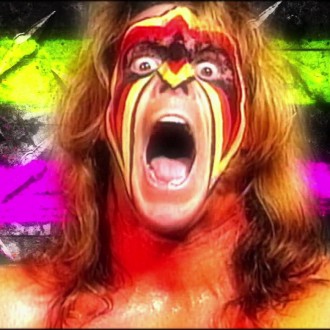 Robert Rutherford
is producer and co-host of The Narrators San Diego. He has been a storyteller at The Narrators since the show's inception and joined as a Denver co-host in 2012. He is a writer and musician who built a career out of storytelling, from his work in the museum world as an educator and multimedia producer to his work with The Narrators. His writing has appeared in the
Onion's AV Club
,
The Donnybrook Writing Academy
, and
Birdy
.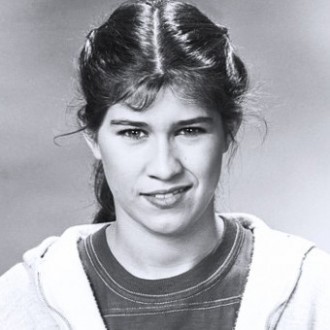 Dr. Mary Robertson
is co-host of the Narrators San Diego. Mary told her first story at the Narrators Denver in 2011. A fourth-generation native of Denver, she relocated to San Diego in 2014 for a job as a professor of sociology at California State University San Marcos, where she specializes in the study of sexualities and gender.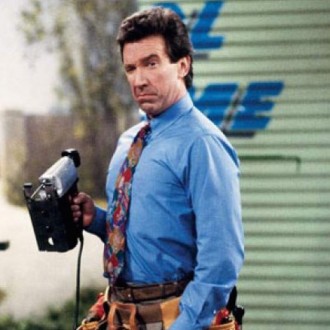 Ron S. Doyle
is producer and co-host of The Narrators Denver and producer of The Narrators podcast. He is a writer, editor, podcast producer, and former at-risk school teacher and administrator. His writing has been featured in publications such as
Psychology Today
,
5280
,
Westword
,
Bicycling
,
Draft
and
Complete Woman
magazine. He runs a creative communications agency, Waterday Media, while wrangling two precocious daughters with his wife in southeast Denver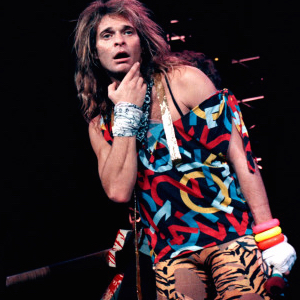 Erin Rollman
is co-host of The Narrators Denver. She is a founding member of Buntport Theater Company, which has received over 75 awards in the last 15 years for its innovative and affordable performance art, collaborations with other organizations, and valuable outreach to the Denver metro community. She can often be found performing in third floor freight elevator of the Denver Art Museum or the Colorado Theatre Guild's Henry Awards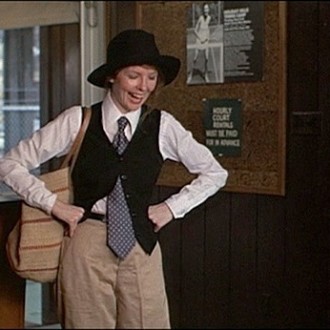 Sydney Crain
is a producer of The Narrators Denver and The Narrators podcast. She got her start as our first intern in 2015. When she's not helping keep this show running, she spends her time studying Creative Writing and Sociology at MSU Denver, cooking elaborate meals in her kitchen, and singing with her band.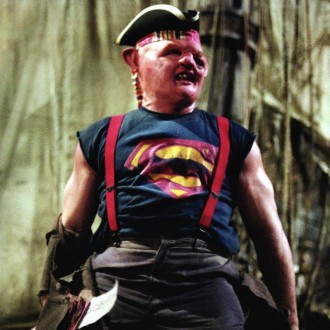 Andrew Orvedahl
is the founder and original host of The Narrators. He is a standup comedian and actor who has appeared on The Tonight Show with Jimmy Fallon, Last Comic Standing, and Montreal Just for Laughs and the Great American Comedy Festival. He is one-third of the comedy troupe The Grawlix, who write, produce and act in the television series "Those Who Can't" for TruTV. Andrew retired from day-to-day activities with The Narrators in 2015 but will always be our Stan Lee, our venerable creator who provides wisdom and oversight—and who is always welcome back for a cameo.